Serena Stone
MindFlow Mastery
If you don't Control your mind, someone else will.
"A human being is a part of the whole called by us universe, a part limited in time and space. He experiences himself, his thoughts and feeling as something separated from the rest, a kind of optical delusion of his consciousness. This delusion is a kind of prison for us, restricting us to our personal desires and to affection for a few persons nearest to us. Our task must be to free ourselves from this prison by widening our circle of compassion to embrace all living creatures and the whole of nature in its beauty."
Albert Einstein
30
YEARS OF
International EXPERIENCE
Sign Up!
Join the Mailing List for advance info and Exclusive Discounts.
"Magic is believing in yourself, if you can do that, you can make anything happen."
Goethe
testimonials
What People are Saying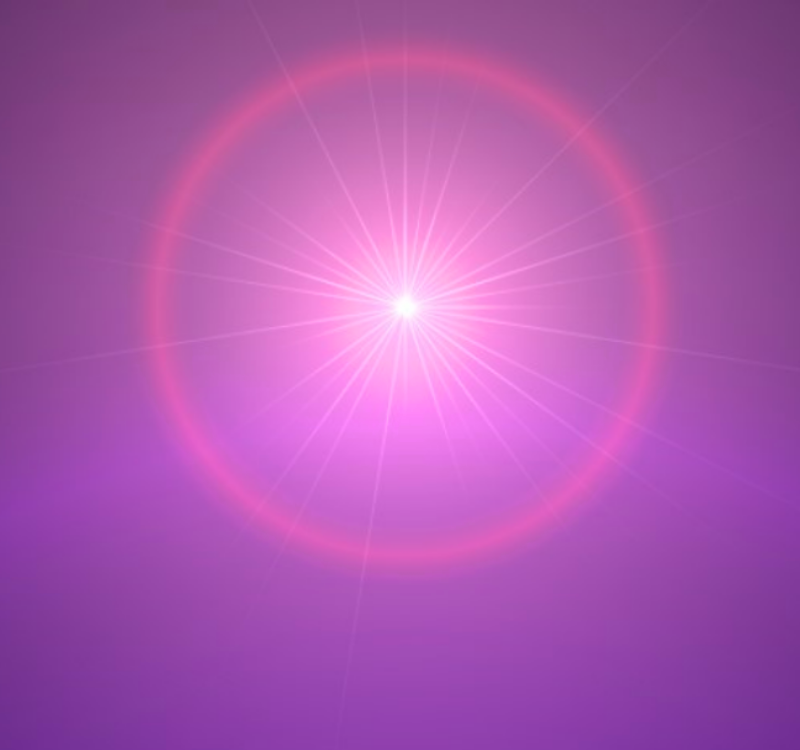 "Serena's Show at the Venetian was Spectacular!Everyone was mesmerized by her mindbending magic and hypnosis!"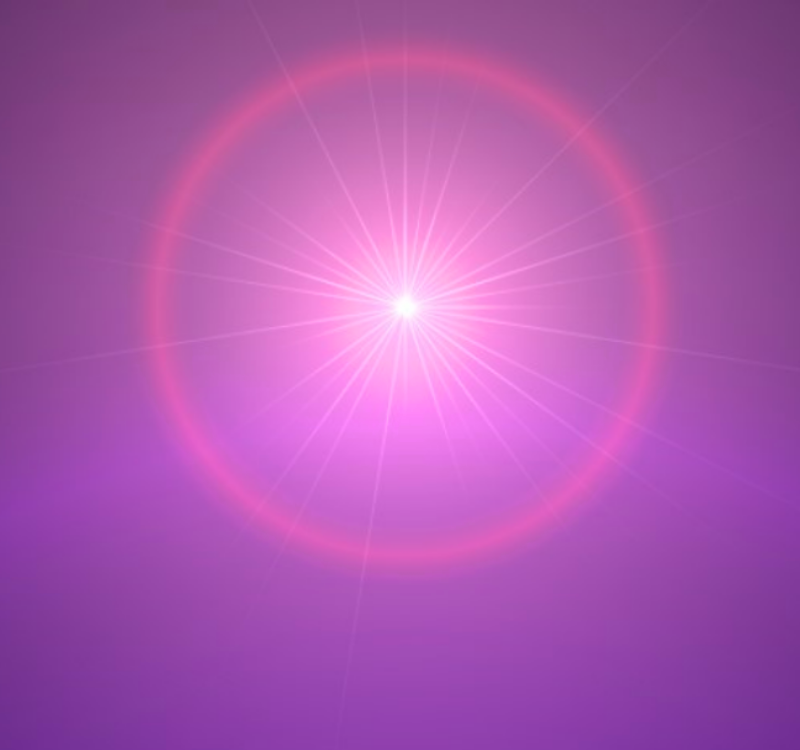 Alex Stevens
PRODUCER
"I've smoked my whole life and have tried repeatedly to quit. Serena was a godsend!After just 5 personal sessions, I am finally cigarette free."
Jenny Gardner
NEW YORK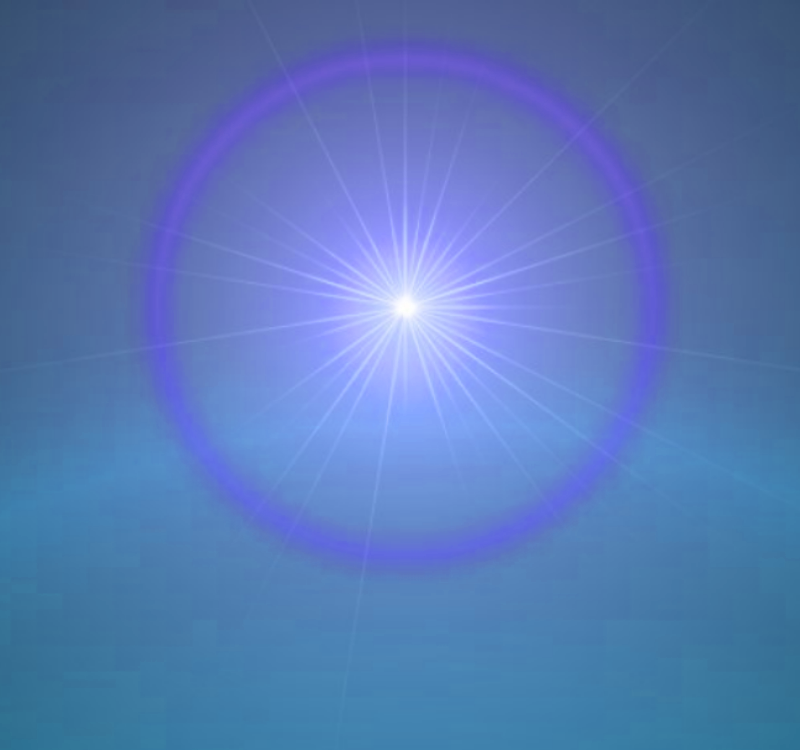 "I was lucky to catch Serena's performance at The Magic Castle. Her unique style of inspirational prestidigitation was fantastic!"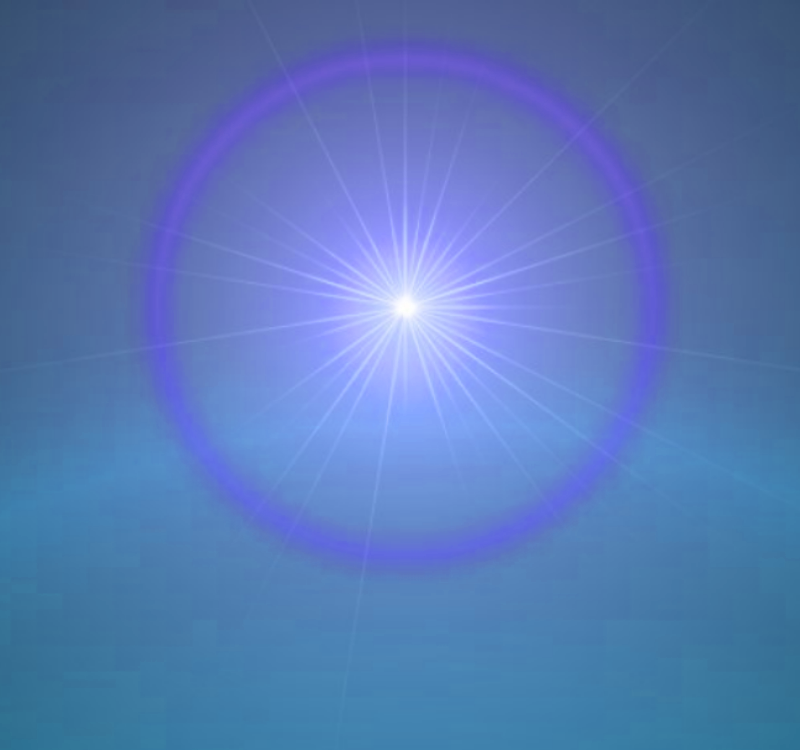 Angelo DeCarlo
BEVERLY HILLS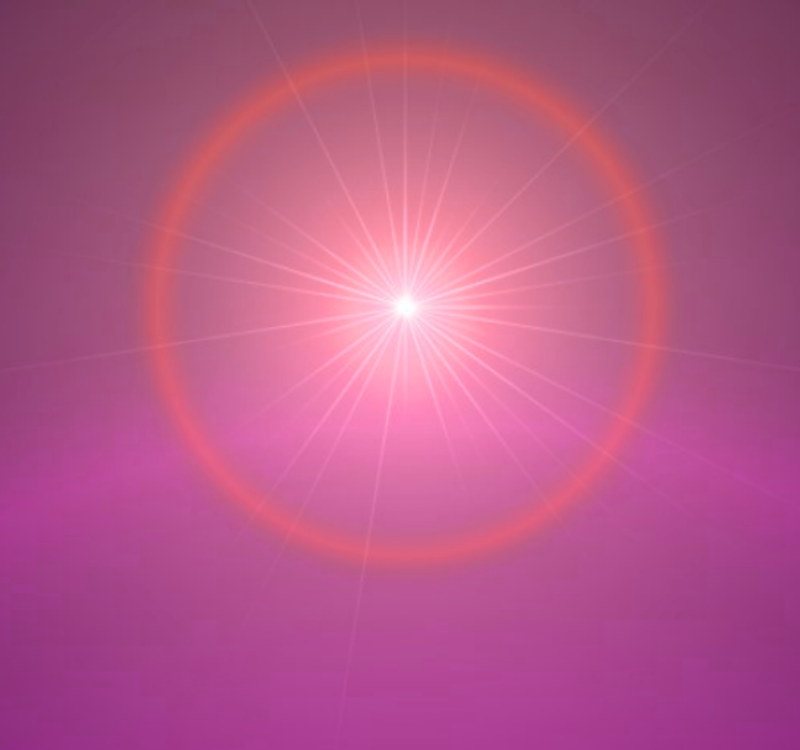 "I popped into the Safe House for a drink and ended up being amazed, amused and inspired by the incomparable Serena Stone!"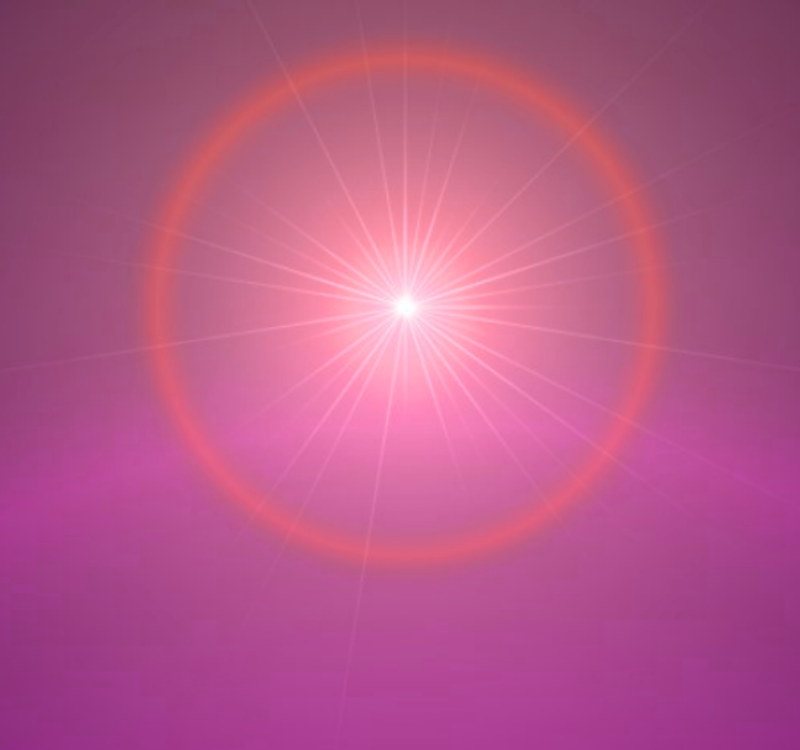 Bill Schupler
CHICAGO
MIND
FLOW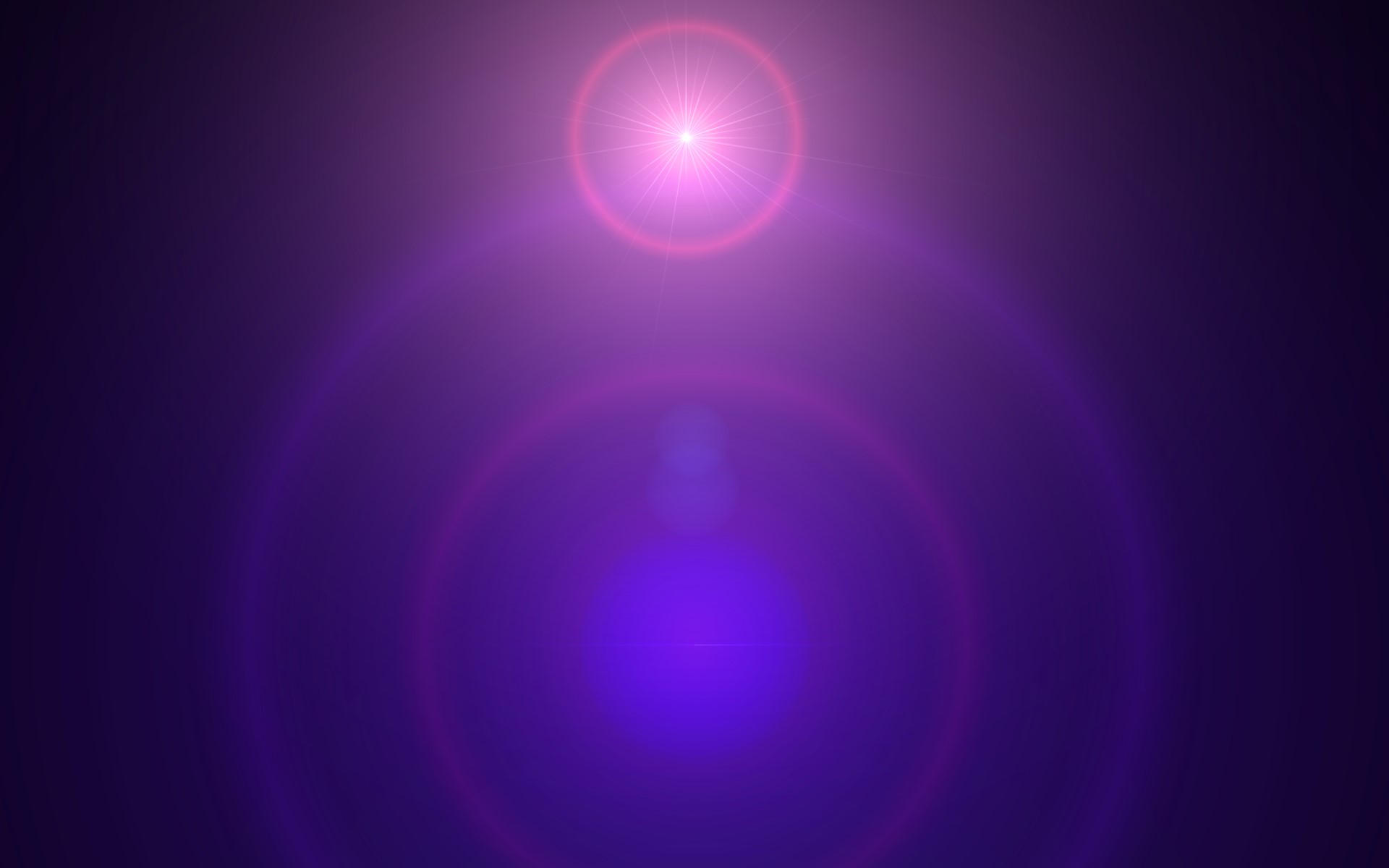 INTERNATIONALLY RENOWNED Performer, Keynote Speaker, Hypnotist & Magician, Serena Presents a Wondrous Spectrum of Inspirational & Motivational Entertainment.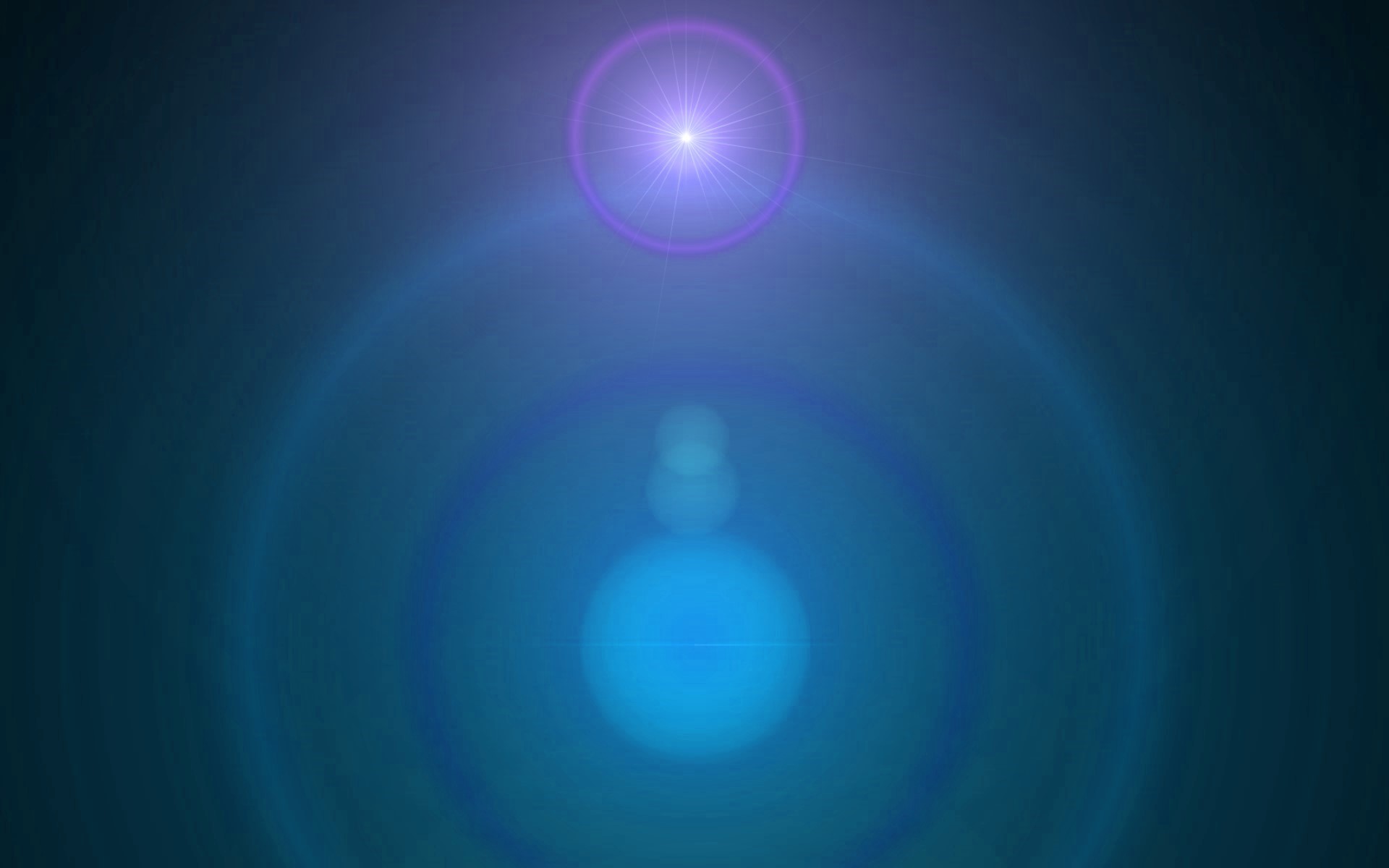 PEAK PERFORMANCE, Life-Changing & Transformational Programs for Colleges to Corporate. Perfectly suited for Diversity & Inclusion, Serena specializes in State-of-the-Art, Multimedia Presentations.
A WIDE RANGE of High Value Support Materials, from PDFs to Audio & Video Digital Downloads to help you on your Journey.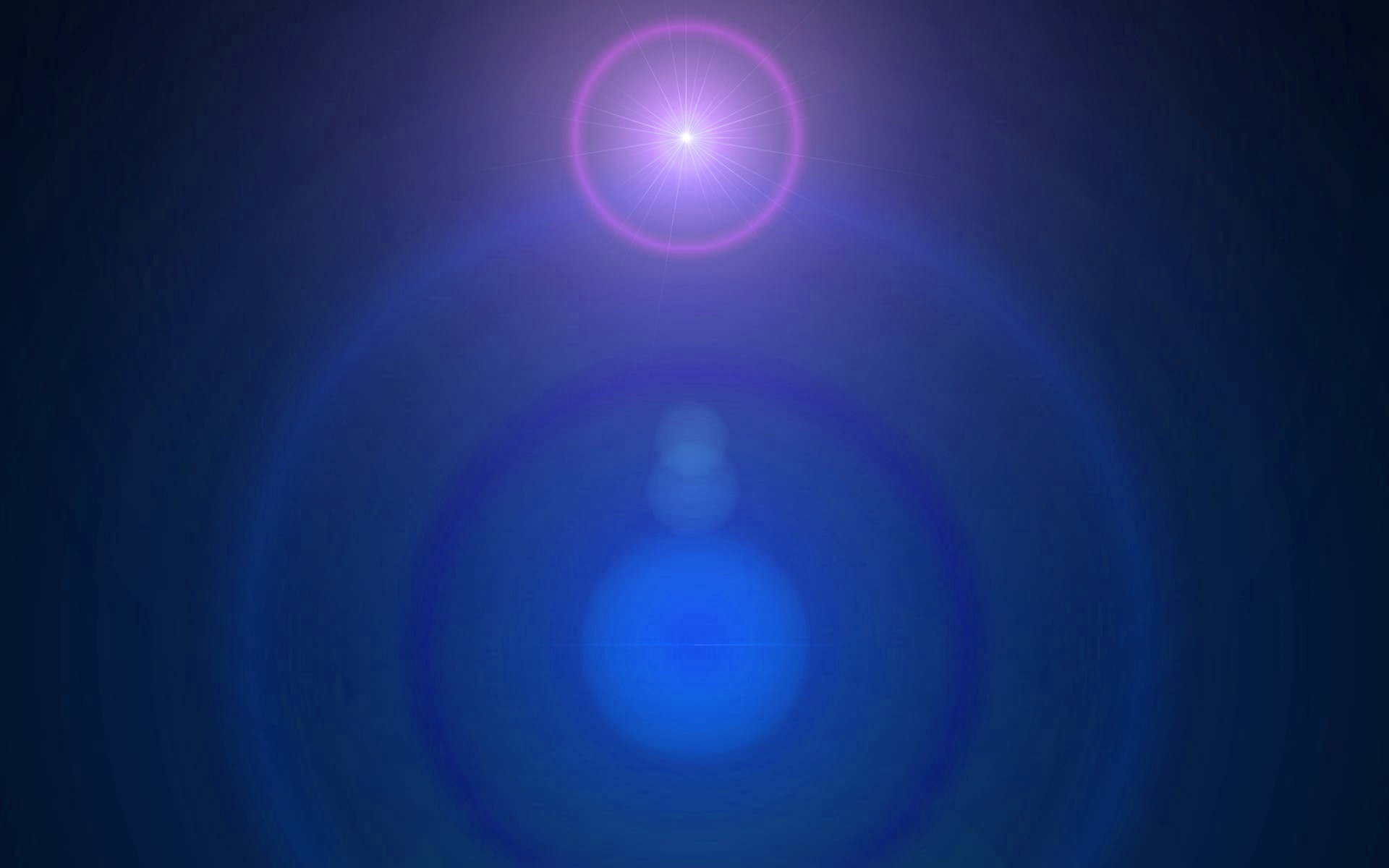 LIVE & VIRTUAL SELF-IMPROVEMENT SESSIONS focus on Personal Growth & Transformation topics, from Weight Loss & Quitting Smoking to Relationships & Life Coaching.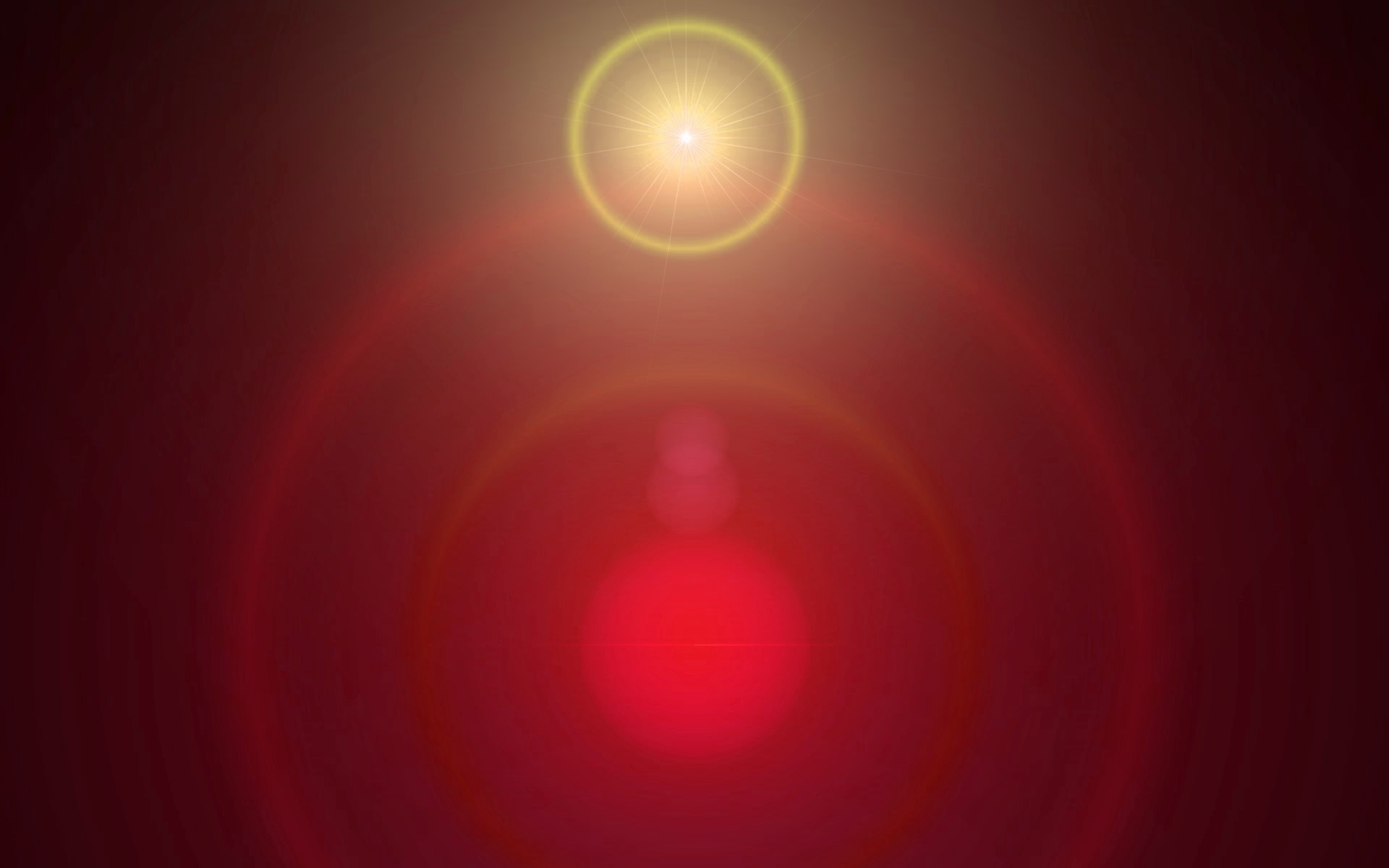 SERENA STONE is a Renowned as a Consummate Creator & Peerless Performer. The Key to her Enduring Success lies in a Relentless Committment to Excellence.
SERENA
STONE
MAGIC IS A
STATE OF
MIND
Changing Lives.
Dreaming and helping make
your dreams real.